Earn holder rewards with the Cock-A-Doodles- a unique and fun collection of randomly generated, early access tokens for our upcoming web3 NFT merchandise marketplace, where all projects can set up exclusive merch drops.
SOLD OUT! 4444 / 4444
Connect Wallet with Metamask
(Connect to mint or check allowlist/claim status)
Presale March 21st 1pm PST
Main Sale March 21st 5pm PST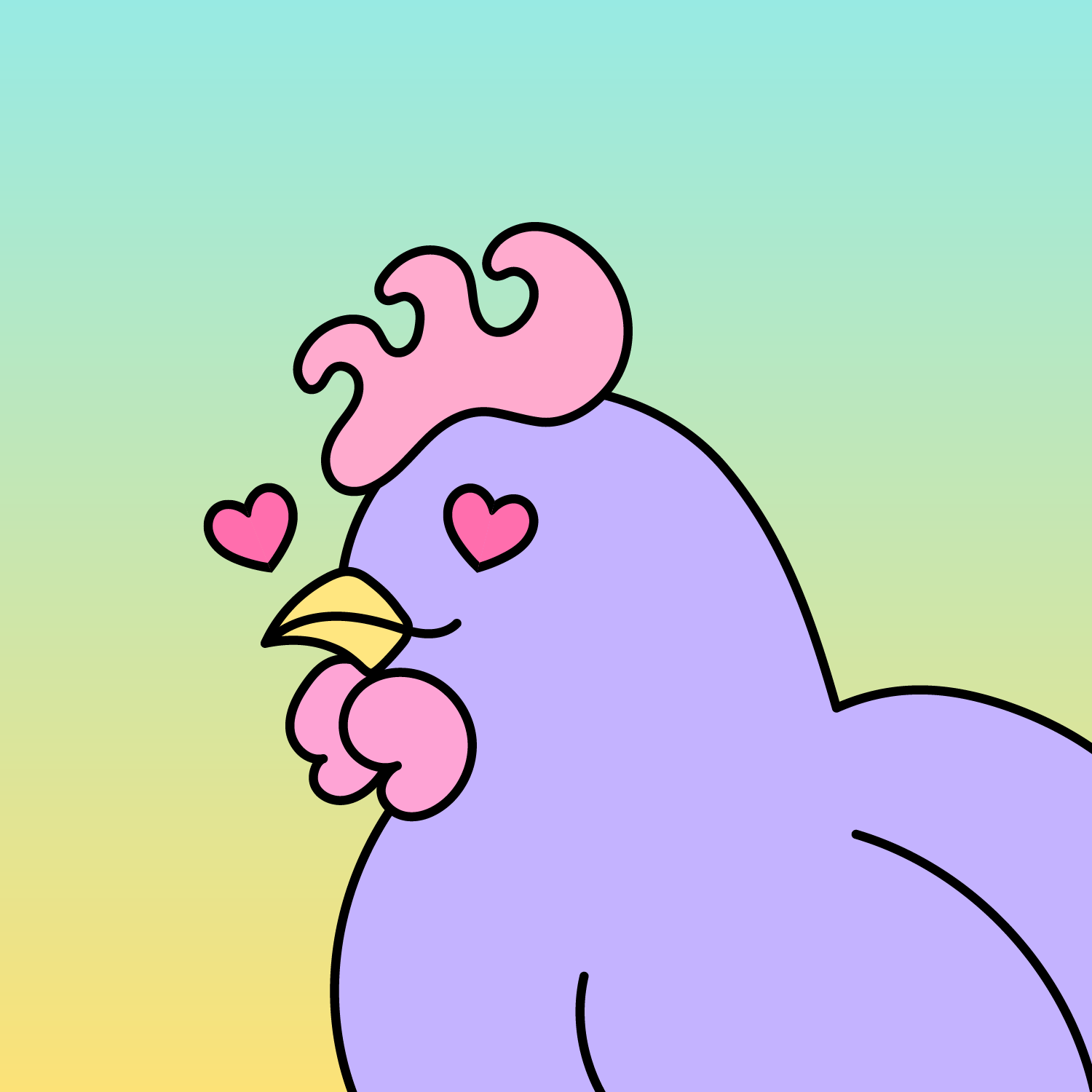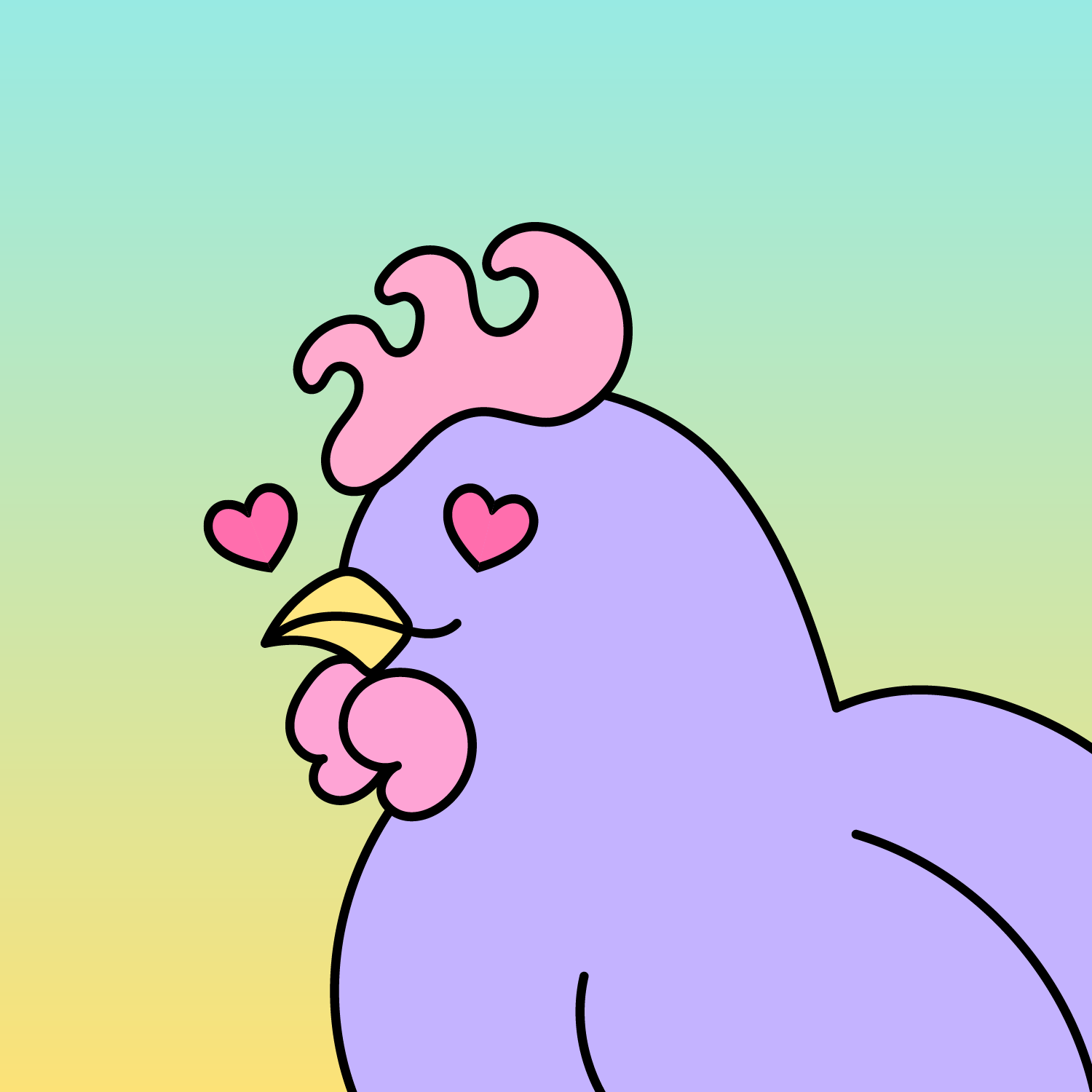 Cock-a-Doodles are the super colorful and light-hearted NFT which pack a big utility.
Holders will get access to exclusive Chicken and Fashionista staking, merchandise, community support, with Metaverse and in-person experiences to flock between.
Limited to only 4,444, these funky feathered friends are designed to become highly sought-after tokens as we implement our web3 NFT Print Shop utility.
Stop cluckin' about, get yours now.

10%
Women NFT Support Initiatives
We will continue to support Women, LGBTQ, & Non-Binary projects with discord channels, AMAs, Twitter Spaces, Artist Spotlights & more. A portion of our mint funds, and royalties will be allocated to help projects that our community votes on.
20%
Holders Exclusive Perks
We open our holders club with exclusive perks, including IRL meetups.
50%
Web3 NFT Merchandise Marketplace
Begin, our main utility development, a Web3 NFT Merchandise Marketplace for ALL NFT PROJECTS. Using our shop distribution with advanced marketplace features, imagine printing your own BAYC, Cool Cat, or Doodle into your project-approved merchandise for IRL and metaverse usage on provided templates for ease of use. Now, imagine exclusive holder rewards for every project that uses our marketplace!
60%
NFT Drawing & Setup Class
Learn everything you need to know to create NFT Generative Sets in Adobe Photoshop & Adobe Illustrator. Tricks to layer saving and more. Class available to all holders.
80%
Exclusive Holder Rewards (EHR)
Begin development on earned holder rewards with an internal token for our Web 3 NFT Merchandise Marketplace.
100%
Buy Metaverse Land
Acquire land to build our home in the Metaverse. Begin creation of virtual experiences and opportunities for the Cock-a-Doodles community!
Metachickens!
What's a metaverse without metachickens!? We aim to become the definitive Chicken NFT in the Metaverse! With our founder's experience in world creation for the VR Burning Man, and history at Pixar and Sony, we're poised to create an amazing metaverse experience that can integrate with P2E games, wearable products for the marketplace, and more.
Doodle Giveaway #3223
3 days after minting all 4444 tokens, we will give away Doodle #3223 to one lucky holder!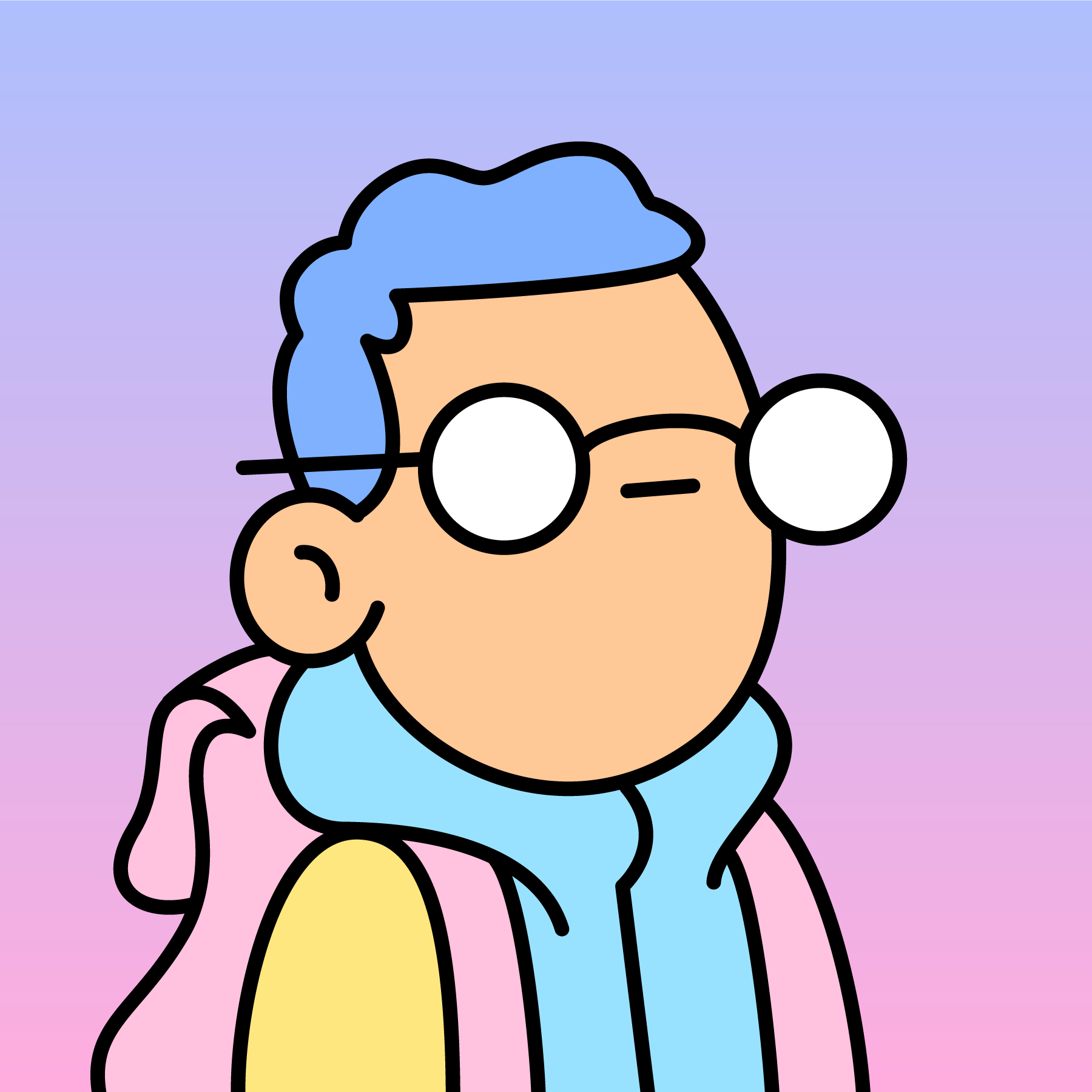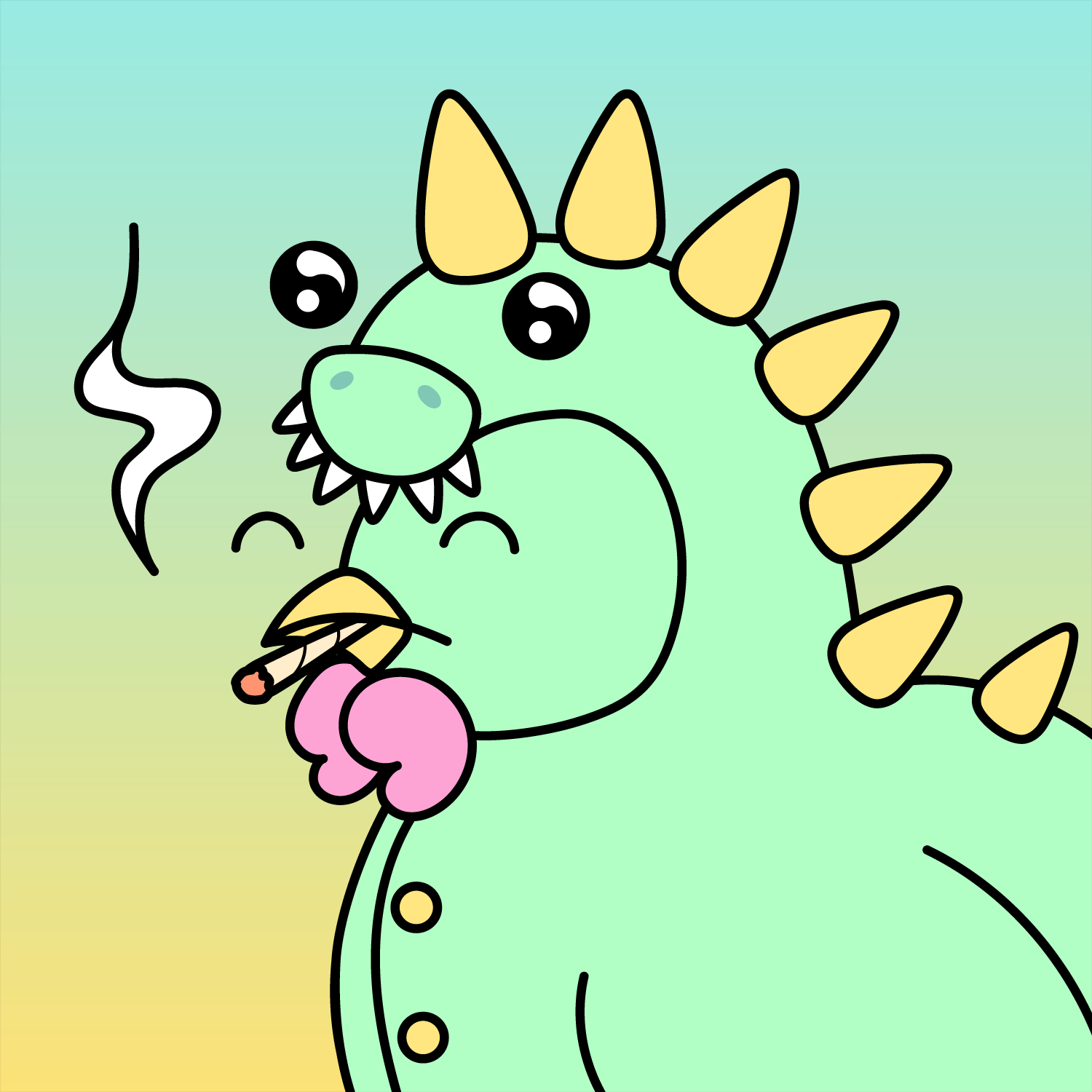 Kp
Korean Community Manager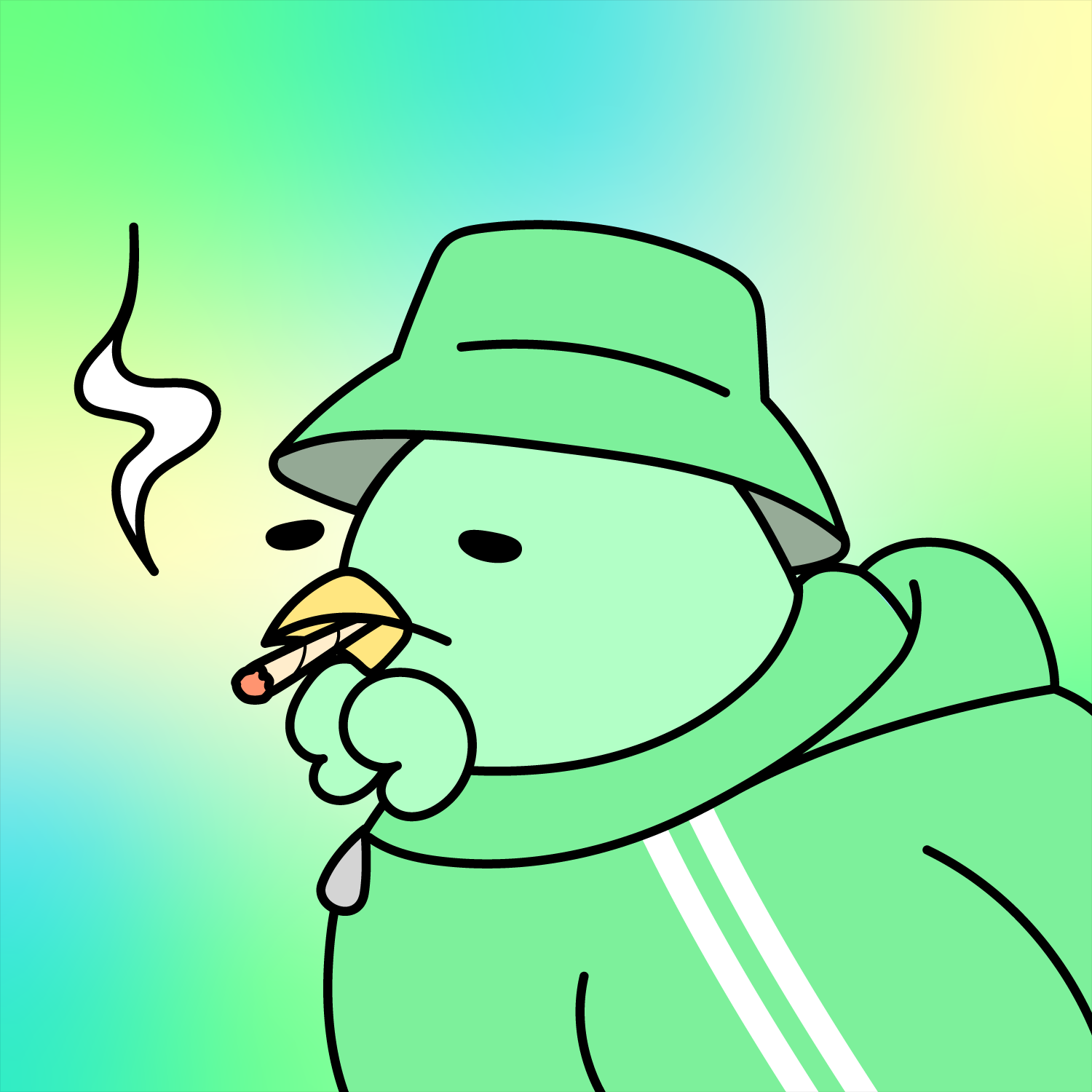 Magical Hippie
Moderator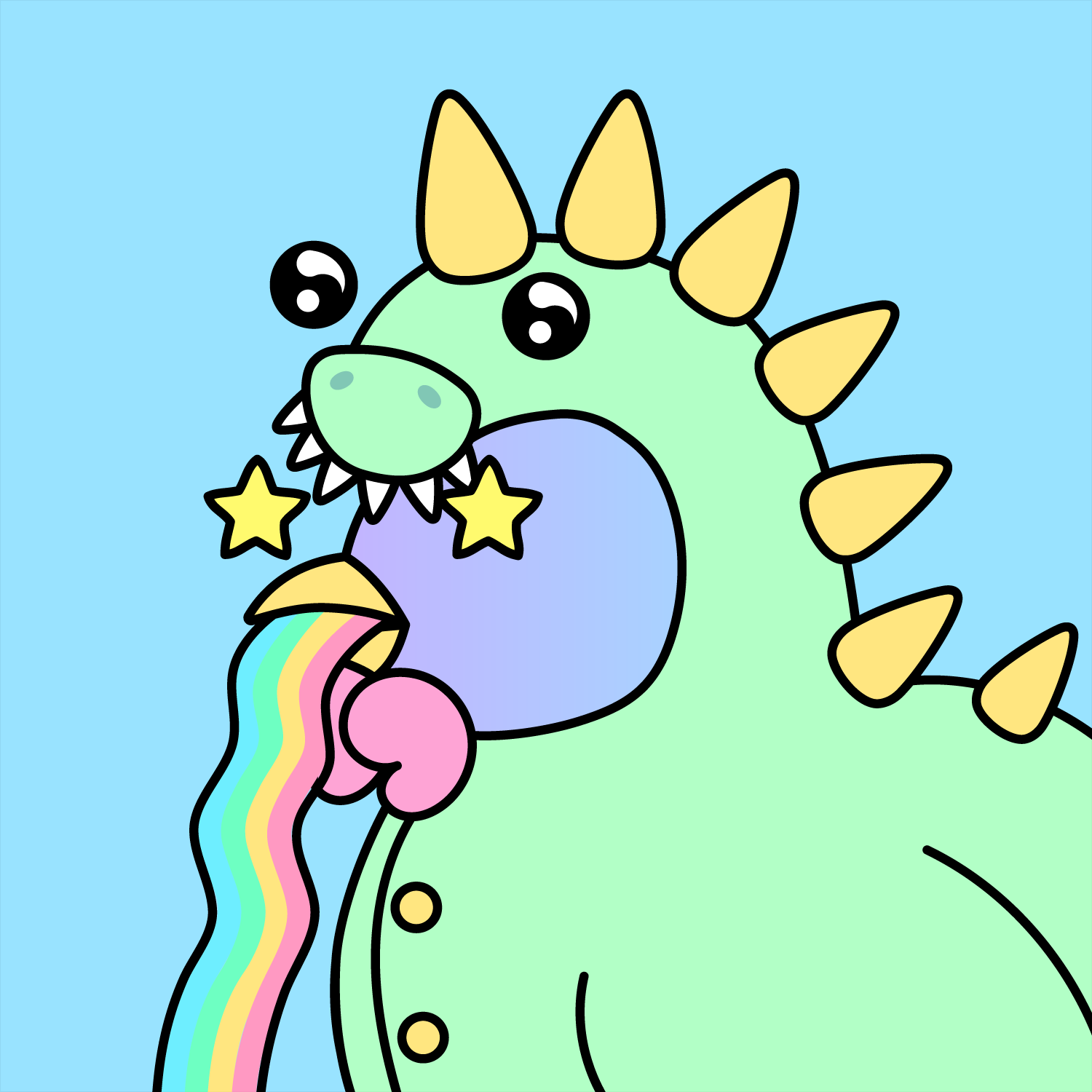 Chretos
Moderator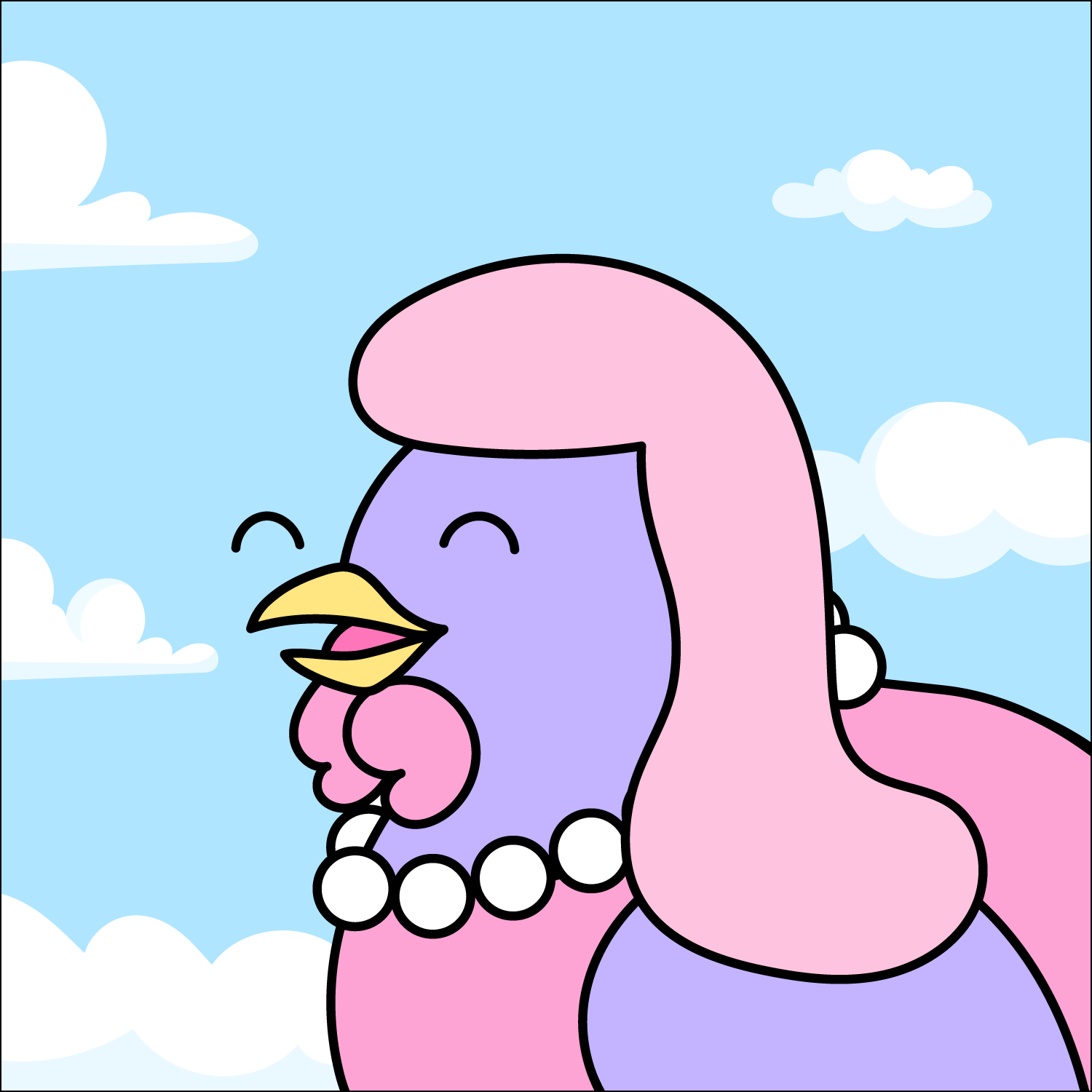 Talia
Collab Manager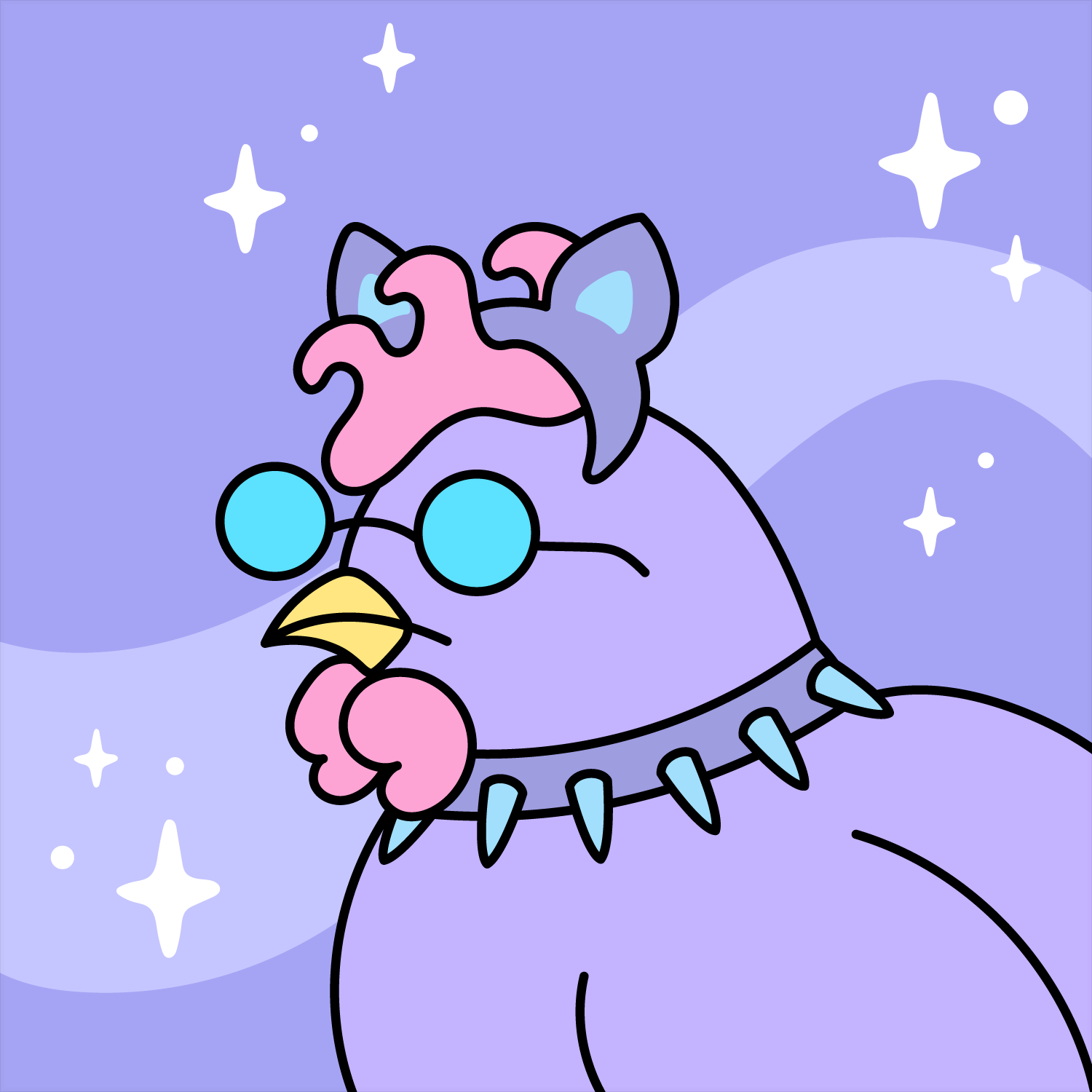 Kat
Discord Debugger and Pizza Aficianado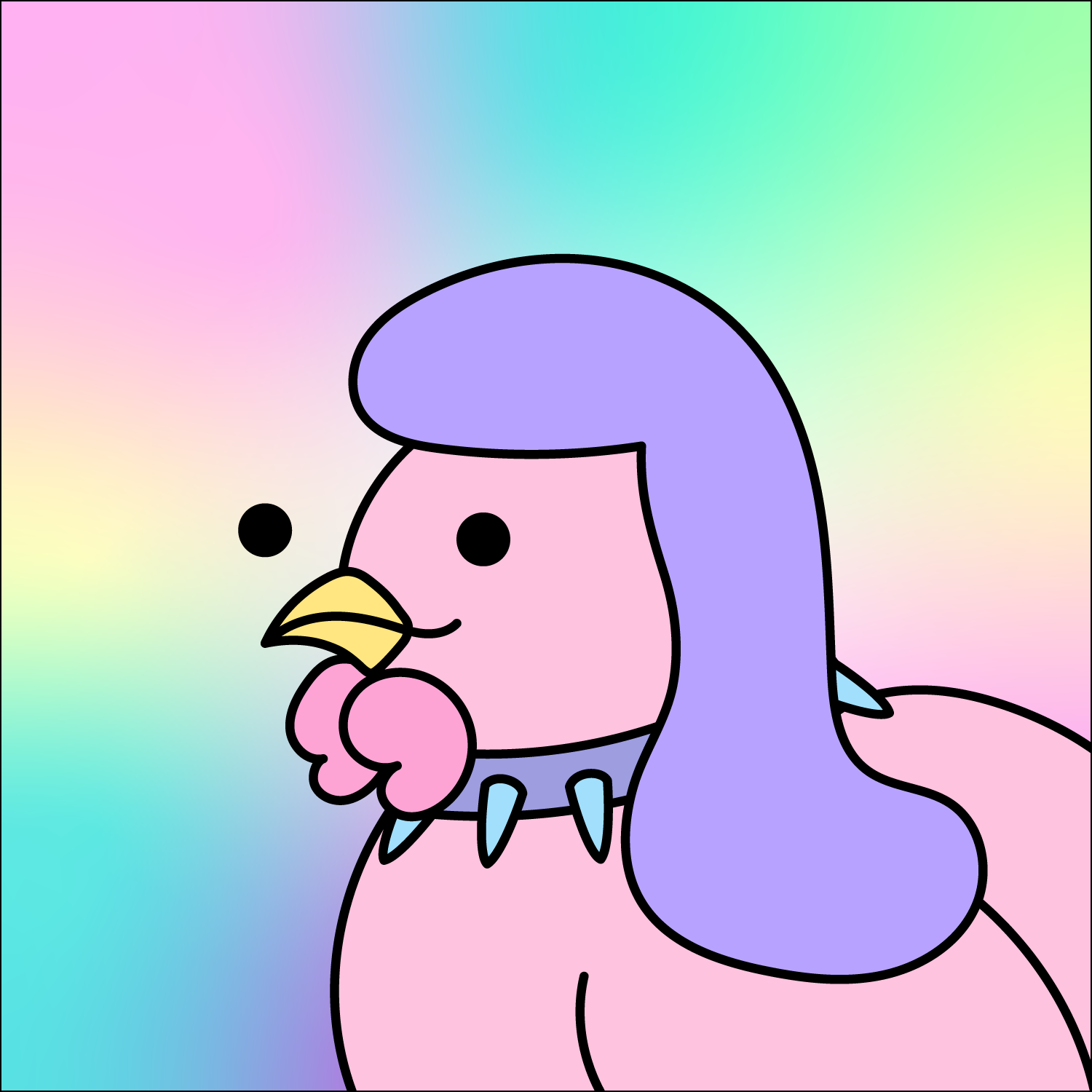 Zhori
Discord Elf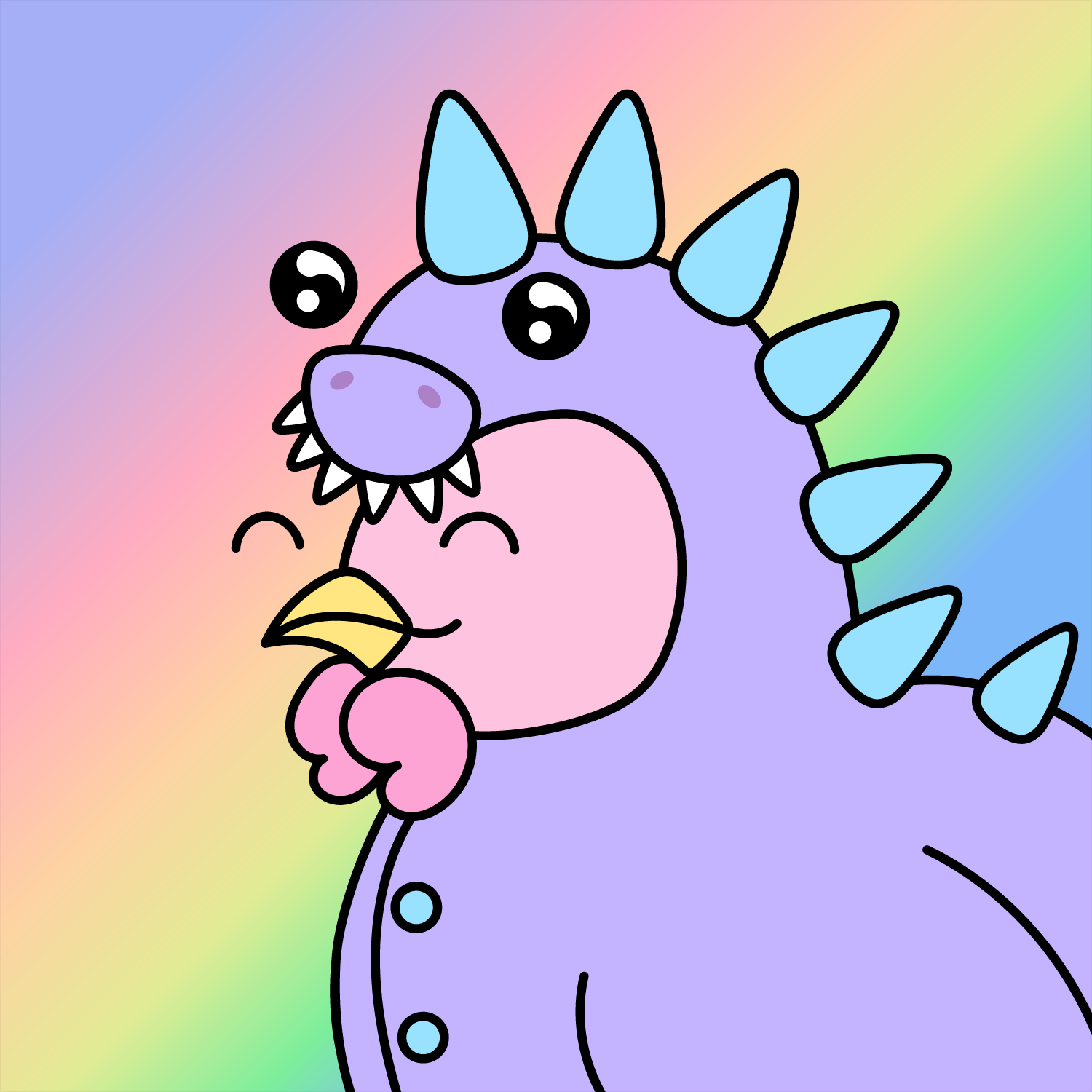 Ms Dinklepuff
Moderator